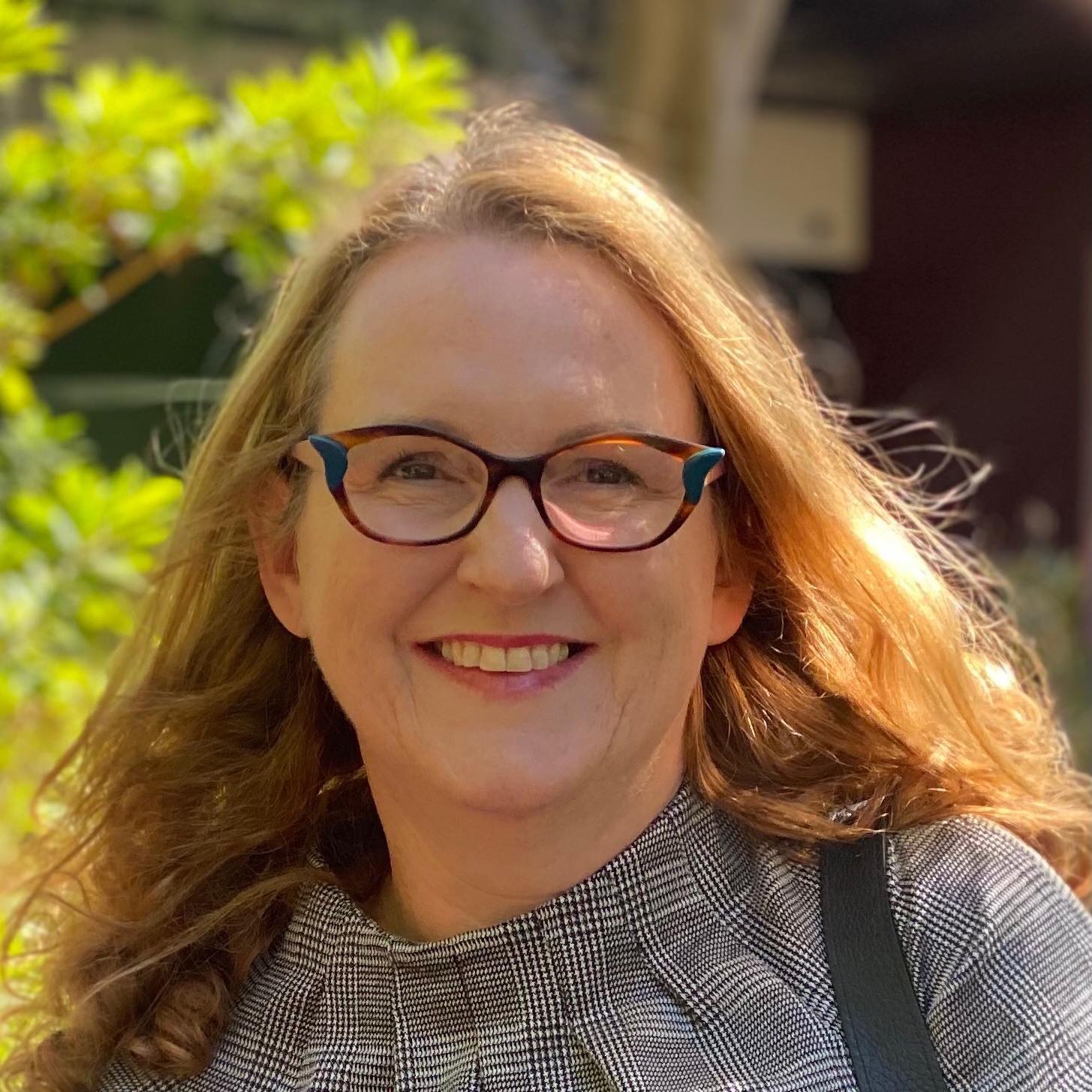 Hi, I'm Dr Katrina Stratton, your local Labor Member for Nedlands.
I have lived in Nedlands for most of my life. I have attended Nedlands Primary School, Hollywood High School, and the University of Western Australia.
I have continued to raise my two kids in Nedlands. My eldest son has recently just graduated from Shenton College. 
I have had significant experience in social work and business administration, having attained a Bachelor of Social Work, Doctor of Philosophy, and a Masters of Business Administration from UWA , all of which has provided me
 with an excellent understanding of balancing multiple needs and complex issues.
I am passionate about social justice and social change and have worked on important social issues such as grandparents raising grandchildren, young people leaving foster care, domestic violence and disadvantage.